iTell P41 Firmware Read By Miracle Box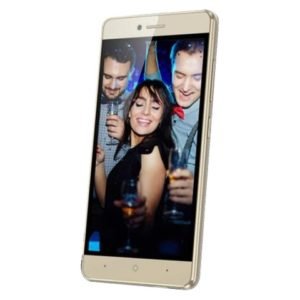 Miracle Box Logs :
Definition Applied
1. Power Off Phone , Remove Battery, Insert Battery Back
2. Please Hold BootKey(UP and DOWN),Insert USB cable
3. Use Miracle Boot Key In cases Boot key not Find
4. Battery Should be Charged more then 50%
Scanning USB Serial port…
SU2Serial Port: COM62
Connecting to Phone,Wait..
Done.
Infor: SPRD3
Initialize boot27…
reading,Wait…
prodnv…
l_fixnv1…
splloader…
wcnmodem…
logo…
fbootlogo…
boot…
recovery…
persist…
system…
cache…
userdata…
Read Completed.
How to Flash Stock or Custom Rom using SP Flash Tool :-
Step 1: Download and extract the firmware on your computer
Step 2: Open the SP Flash Tool and load the Scatter File from the firmware folder.
Step 3: Install the USB Driver (skip if drivers are alredy installed).
Step 4: Turn Off your SmartPhone
Step 4: Click on Firmware Upgrade/Download Button in the SP Flash Tool.
Step 5: Connect your phone to the computer using the USB Data Cable.
Step 7: Wait for Finish or Pass.
Important Notes: Take a Backup of your SmartPhone data before Flashing or Update Firmware as because during the Flashing process your personal data will be removed permanently
(Visited 99 times, 1 visits today)